great news!
on january 11th 2018, following 2 long years of faithful prayer and
patience, american huey 369 organization was finally able to execute a
purchase agreement for the long awaited acquisition of 34 acres of beautiful land for the future building of the national american huey history museum!
the future museum will be built just east of the grissom air reserve base in indiana, straight across the runway from our current location. the new property is located southeast of the intersection of us-31 and highway 218. this healing ground for the museum includes 23 acres of tilable flat land and 11 acres of precious woods.


we graciously say thank you to the land owner wayne ladd, major donor towards
the land kent dyson, our attorney brent davis and our entire member owned
organization (some 15,000 plus) that includes all regular members, life
members, museum founder's, important benefactors and our humbly passionate
core member volunteers!


"its time" to raise our final 3rd phase goal of $3.5 million dollars needed to build the national american huey history museum and we proudly invite all veterans and patriots to join us as a museum founder!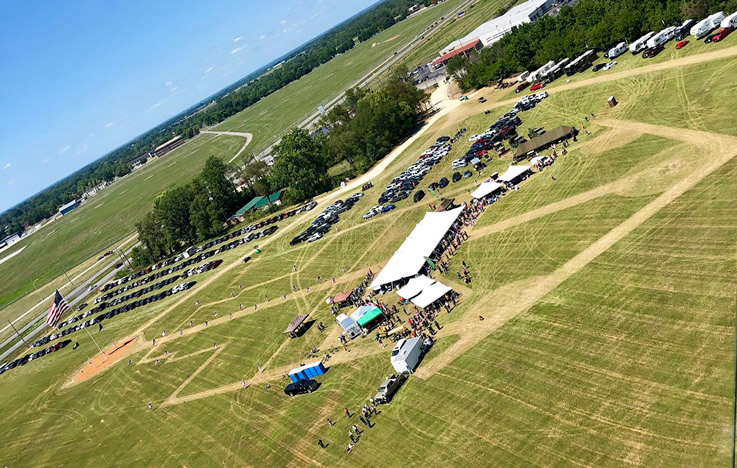 our new home for the national american huey history museum with outline of the museum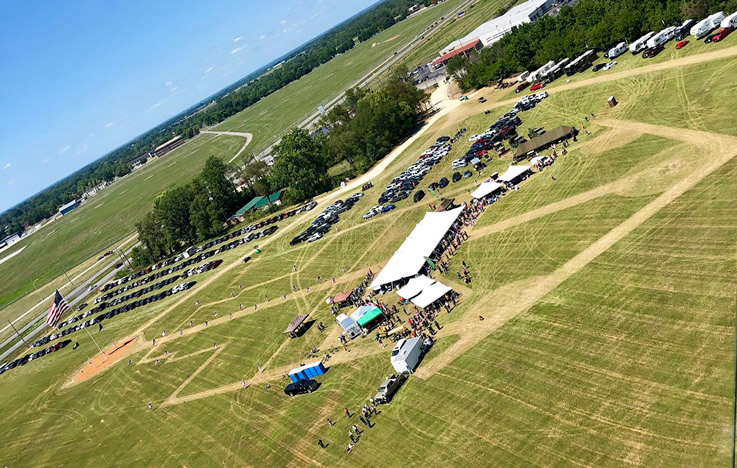 our new home for the national american huey history museum with outline of the museum
video by crewchief william flowers