home location contact us gallery membership history huey news merchandise thank you mission video links
amazon fake reviews websitepage 97 page 98 page 99 page100 page101 page102 page103
page104 page105 page106 page107 page108 page109 page110 page111 page112 page113 page114 page115 page116 page117 page118 page119 page120 page121 page122 page123 page124 page125 page126 page127 page128 page129 page130 page131 page132 page133 page134 page135 page136 page137 page138 page139 page140 page141 page142 page143 page144 page145
click gallery to go to other years
june 6, 7, & 8, 2008 fire base kokomo, howard co. vietnam veterans & veterans mini reunion.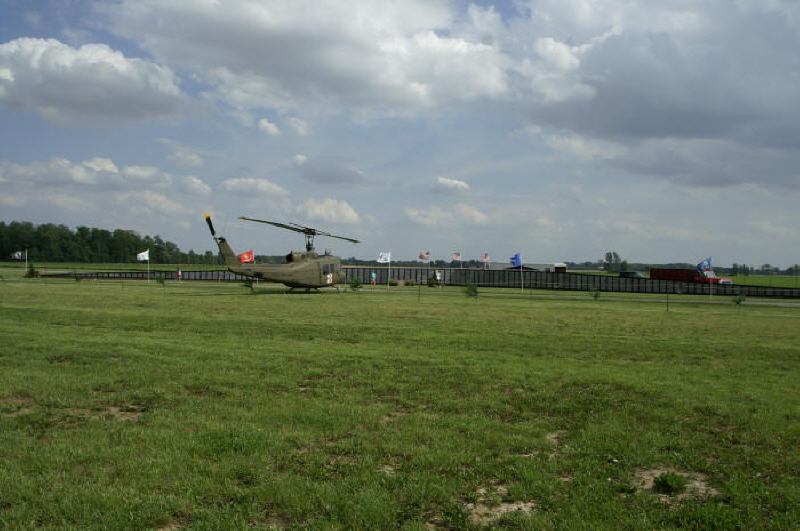 369 stands guard over her soldiers.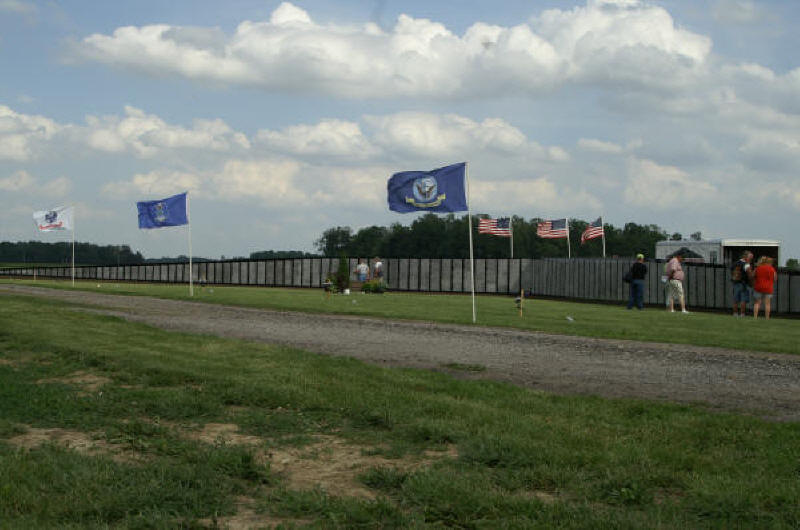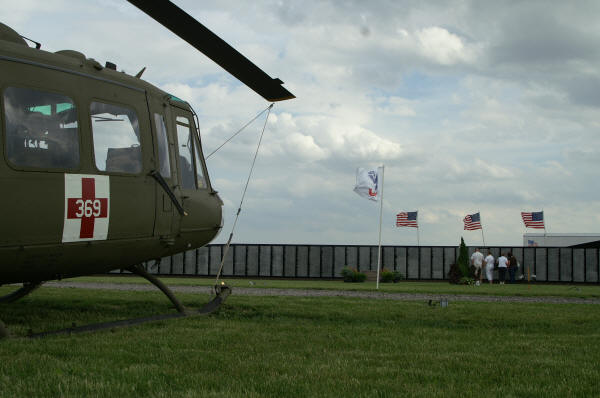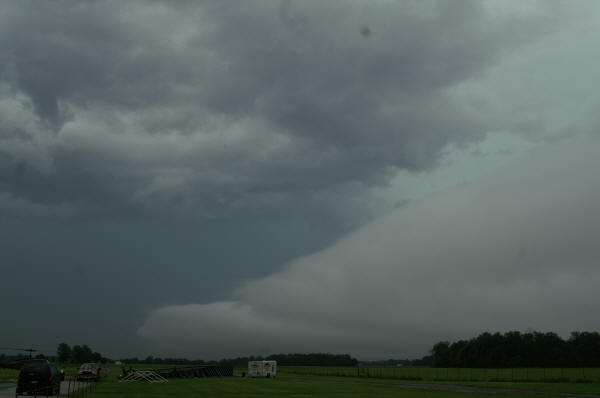 right: mother nature was a little rough on us, 85 mph winds and tornado watches friday night & flooding rain all day saturday.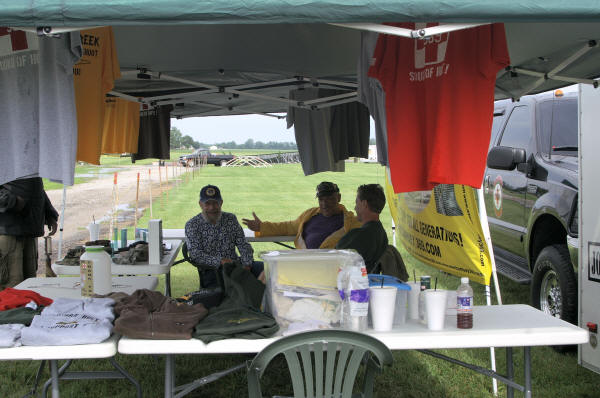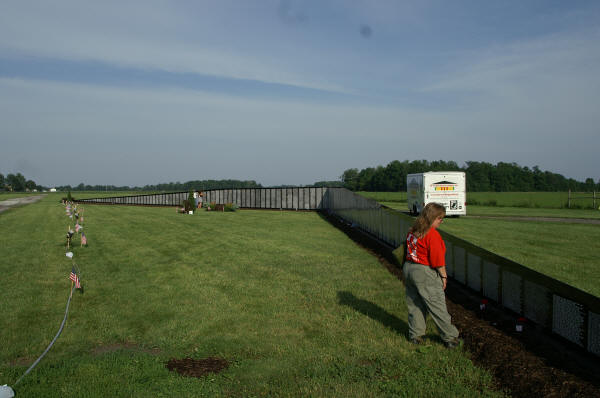 left: members paul oyler, ed "top gun"marsh and john walker. right: member barb gray reads names on the wall.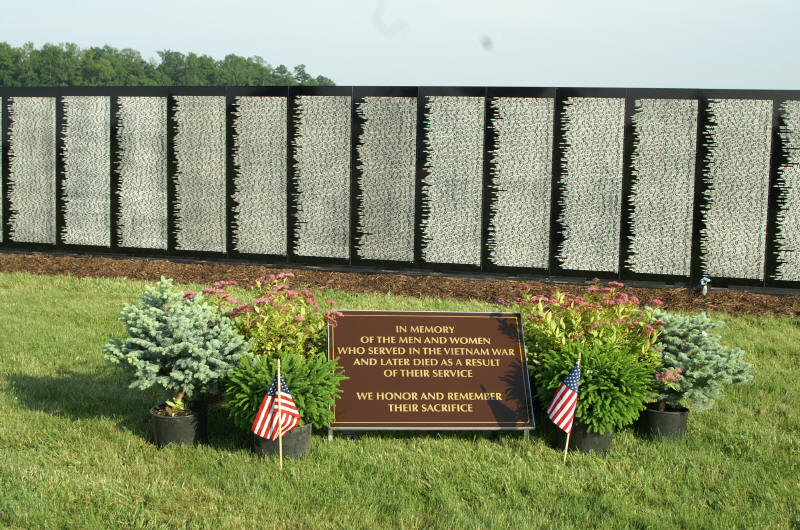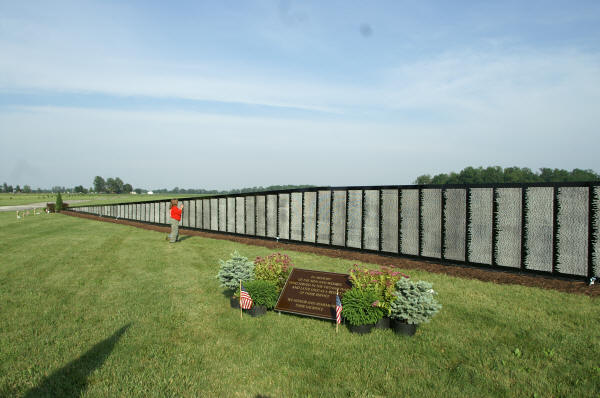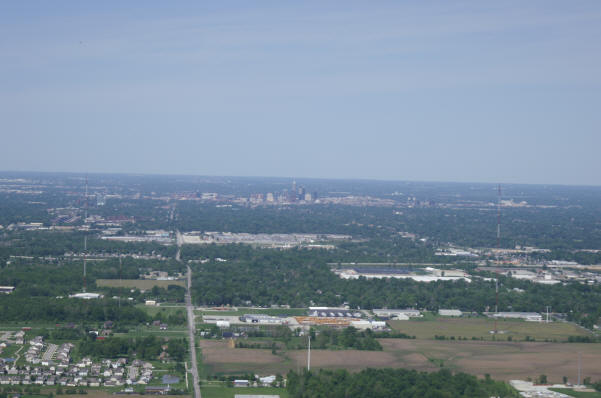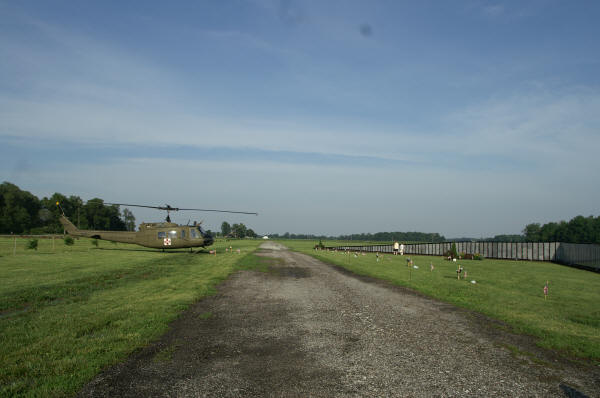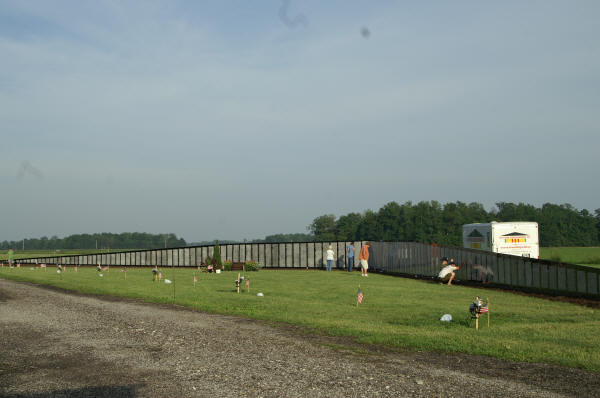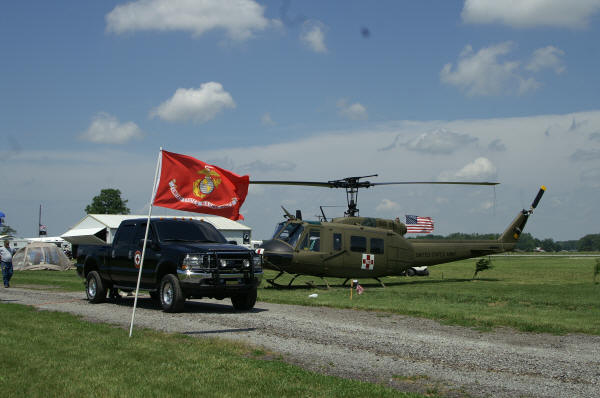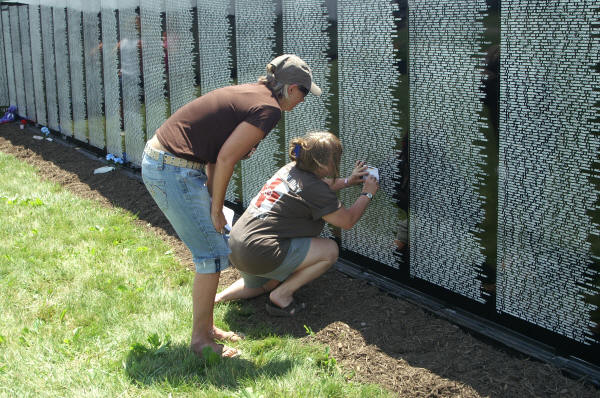 left: barb gray helps lori do a rubbing.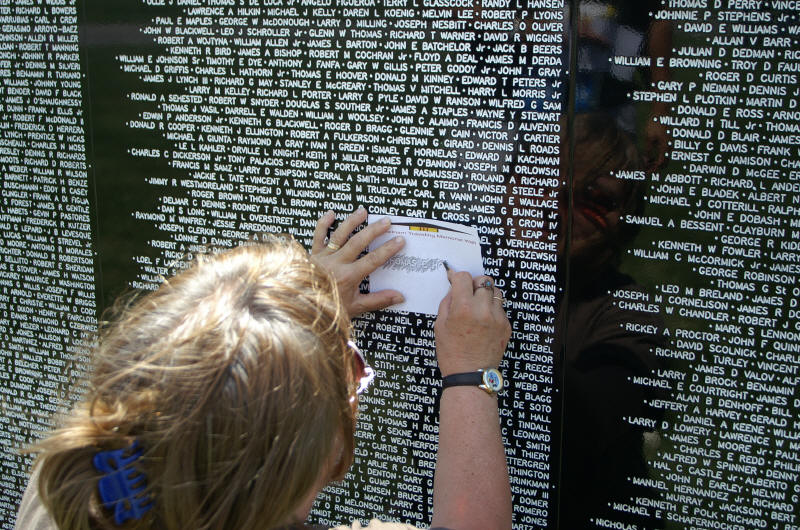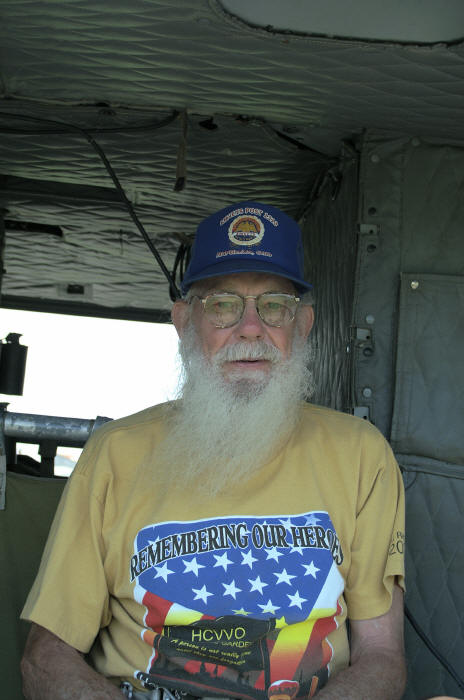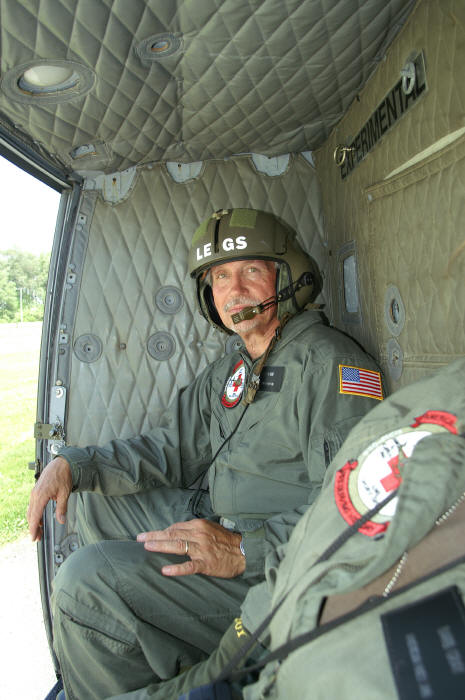 left: member jim bledsoe is treated to a flight in 369. right: member arthur gray crew chiefs on the flight home.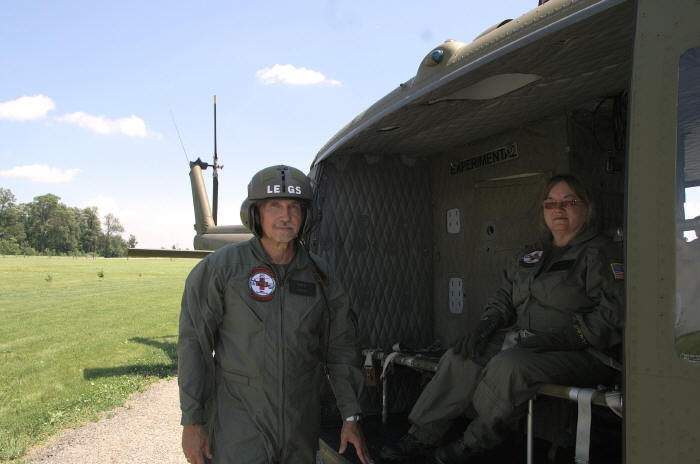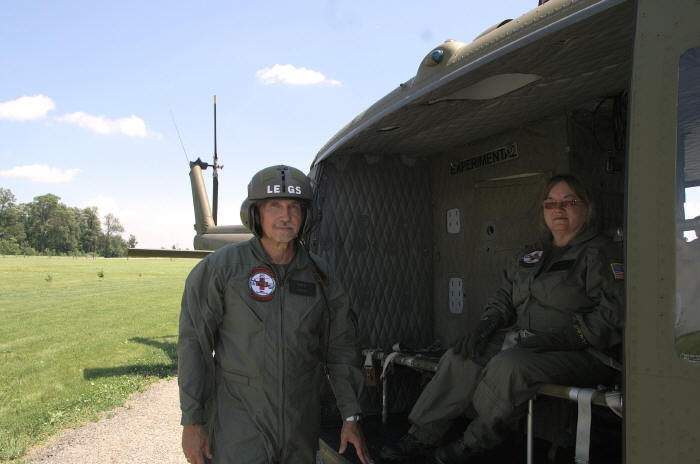 arthur and barb gray get ready for the flight home to peru.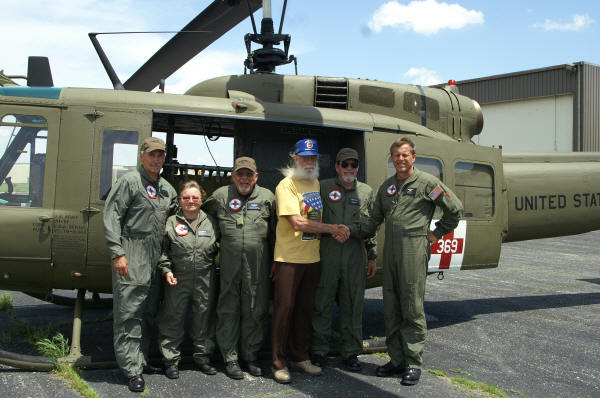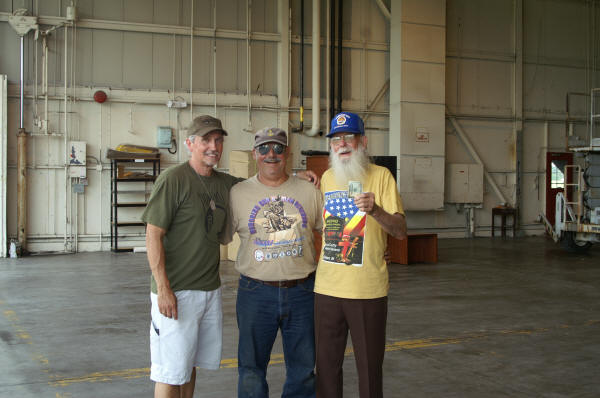 left: arthur gray, barb gray, denny rogers, jim bledsoe, copilot rodney mayfield & pilot john walker safely back at the hanger.
right: arthur gray, neil brioli and jim bledsoe.

arial view of howard county vietnam veterans and veterans property.
note: the wall is on the far left side of photo.
home location contact us gallery membership history huey news merchandise thank you mission video links
amazon fake reviews websitepage 97 page 98 page 99 page100 page101 page102 page103
page104 page105 page106 page107 page108 page109 page110 page111 page112 page113 page114 page115 page116 page117 page118 page119 page120 page121 page122 page123 page124 page125 page126 page127 page128 page129 page130 page131 page132 page133 page134 page135 page136 page137 page138 page139 page140 page141 page142 page143 page144 page145
click gallery to go to other years
fake amazon reviews
getting paid amazon reviews
监所信息导航