HOME LOCATION CONTACT US GALLERY MEMBERSHIP HISTORY HUEY NEWS MERCHANDISE THANK YOU MISSION VIDEO LINKS
PAGE 96 PAGE 97 PAGE 98 PAGE 99 PAGE100 PAGE101 PAGE102 PAGE103
PAGE104 PAGE105 PAGE106 PAGE107 PAGE108 PAGE109 PAGE110 PAGE111 PAGE112 PAGE113 PAGE114 PAGE115 PAGE116 PAGE117 PAGE118 PAGE119 PAGE120 PAGE121 PAGE122 PAGE123 PAGE124 PAGE125 PAGE126 PAGE127 PAGE128 PAGE129 PAGE130 PAGE131 PAGE132 PAGE133 PAGE134 PAGE135 PAGE136 PAGE137 PAGE138 PAGE139 PAGE140 PAGE141 PAGE142 PAGE143 PAGE144 PAGE145
CLICK GALLERY TO GO TO OTHER YEARS
Benton Harbor Lest We Forget
Day 2 June 21st, 2008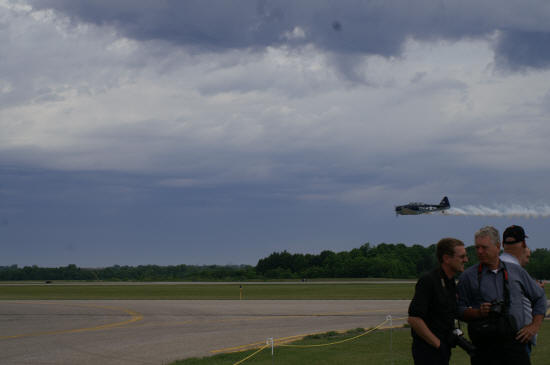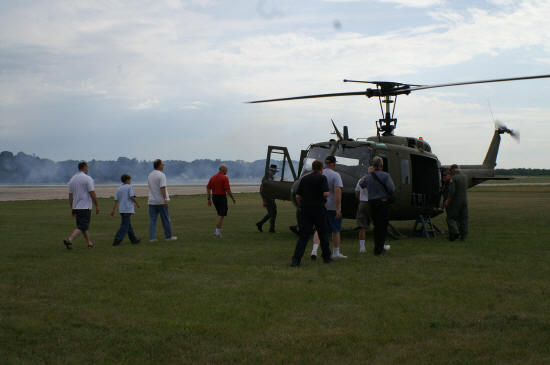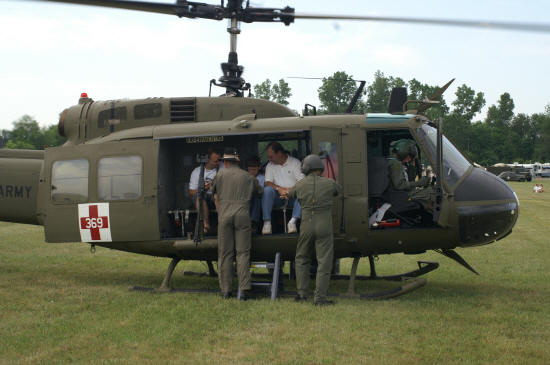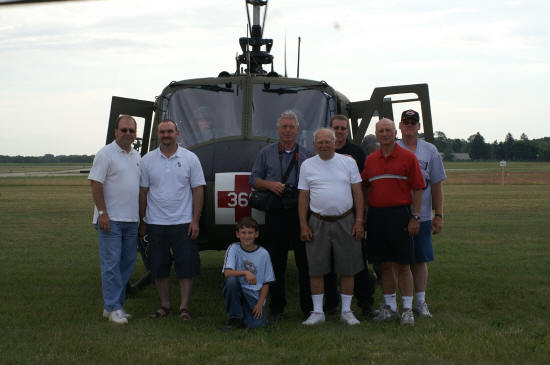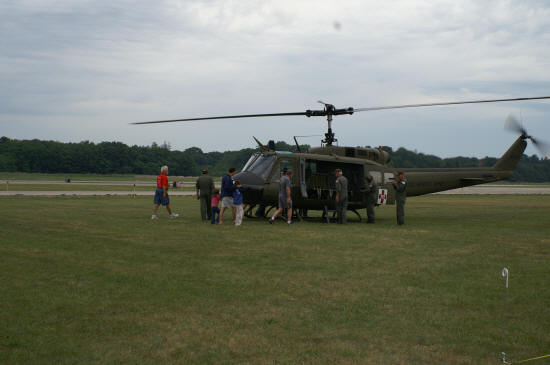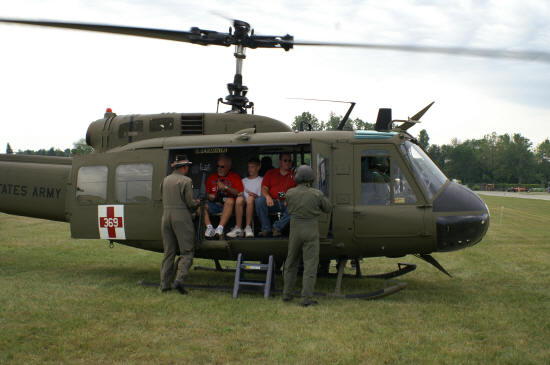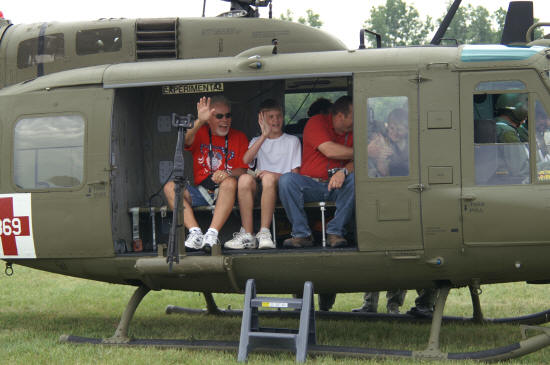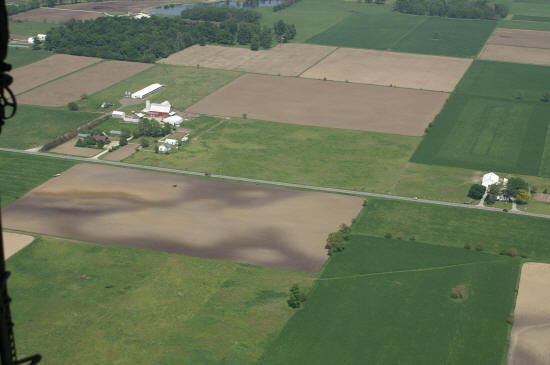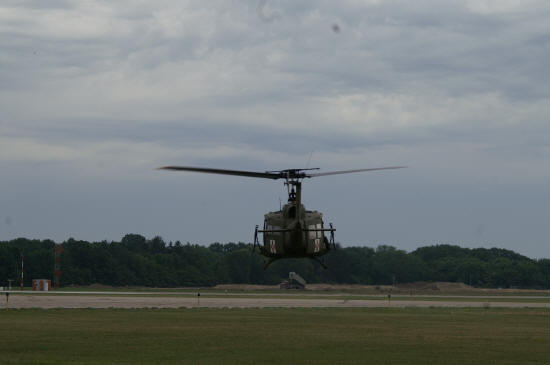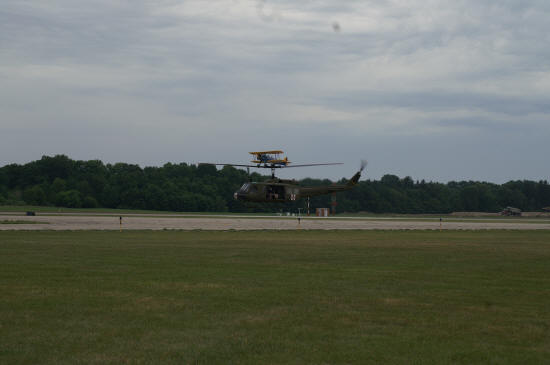 A bi-plane appears to be sitting on 369's rotors.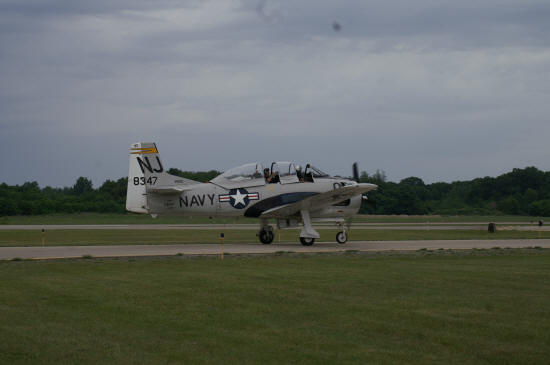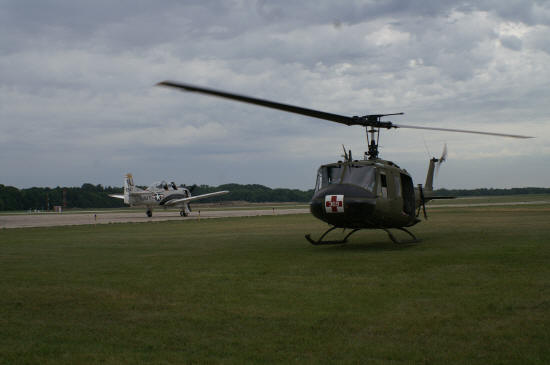 Navy T-28 taxis down the runway.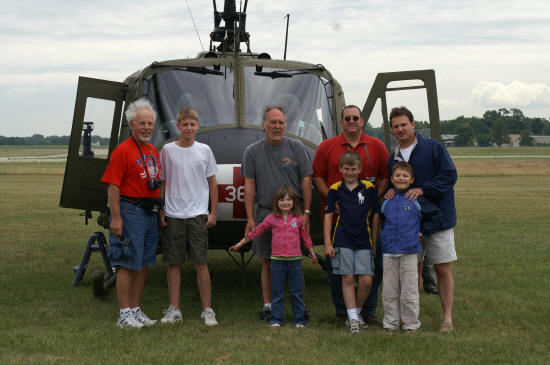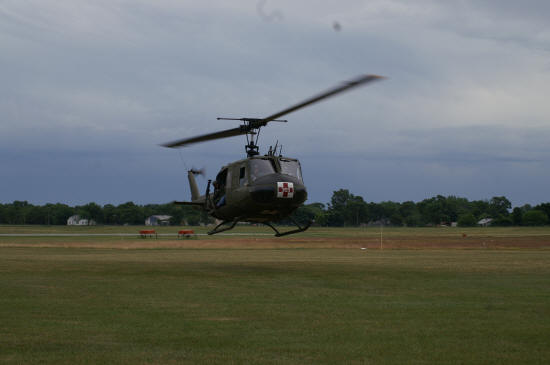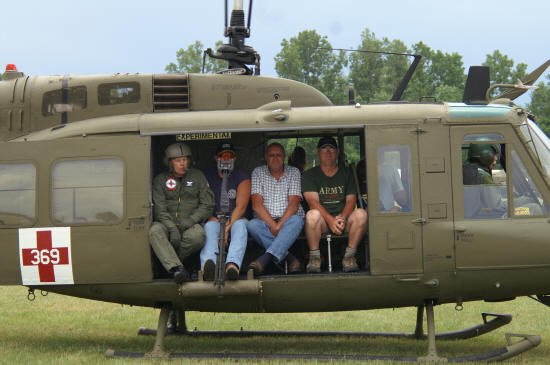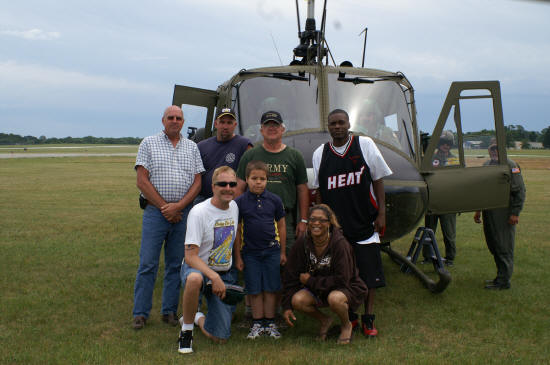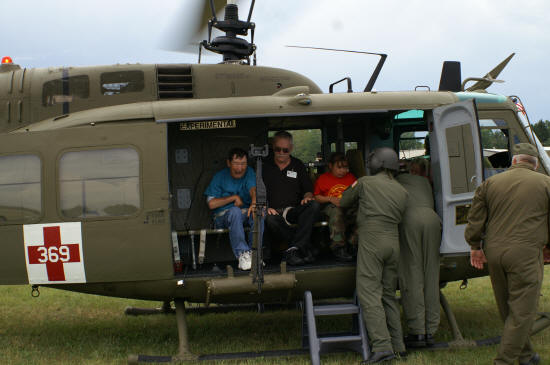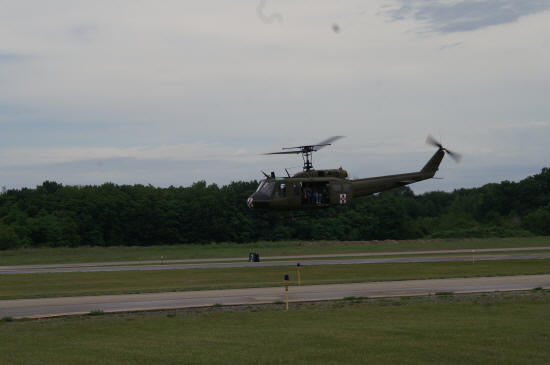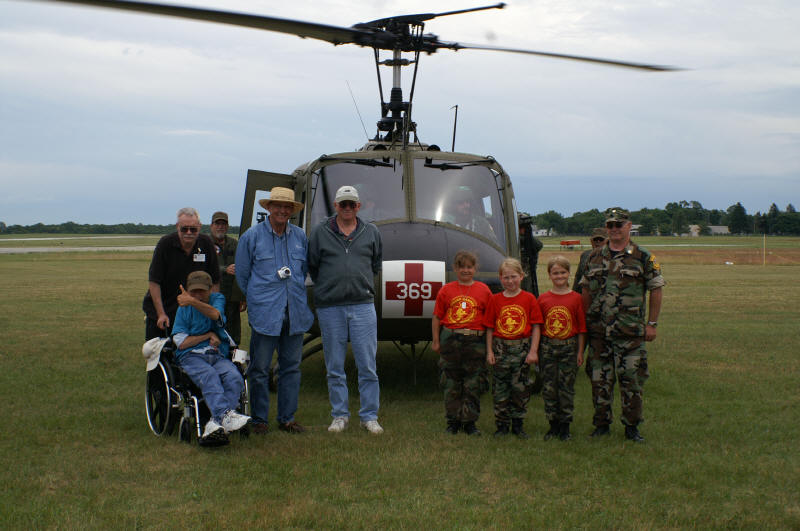 George Baker give the thumbs up after his flight in 369.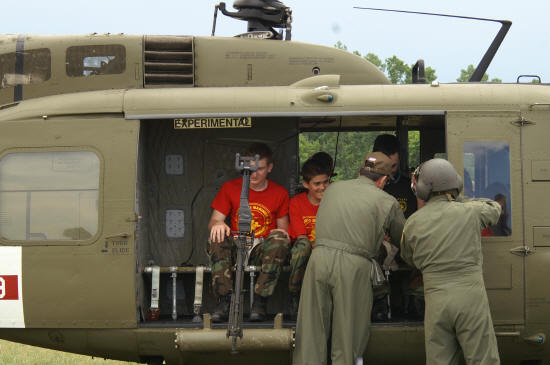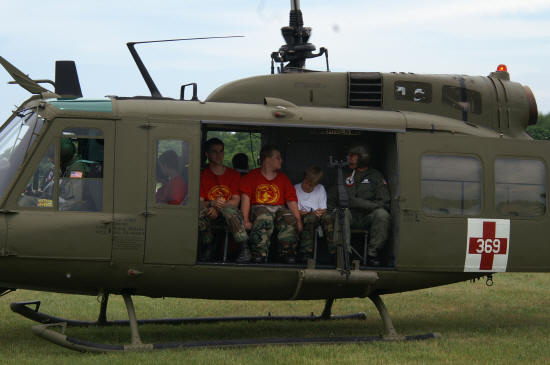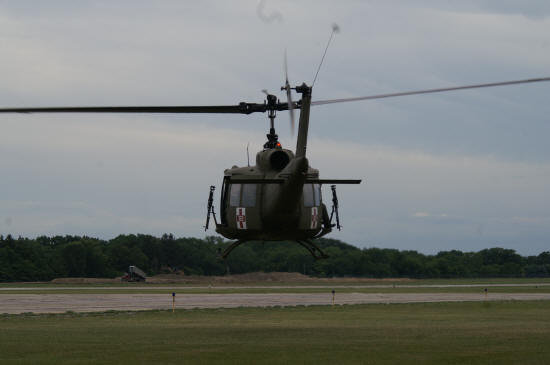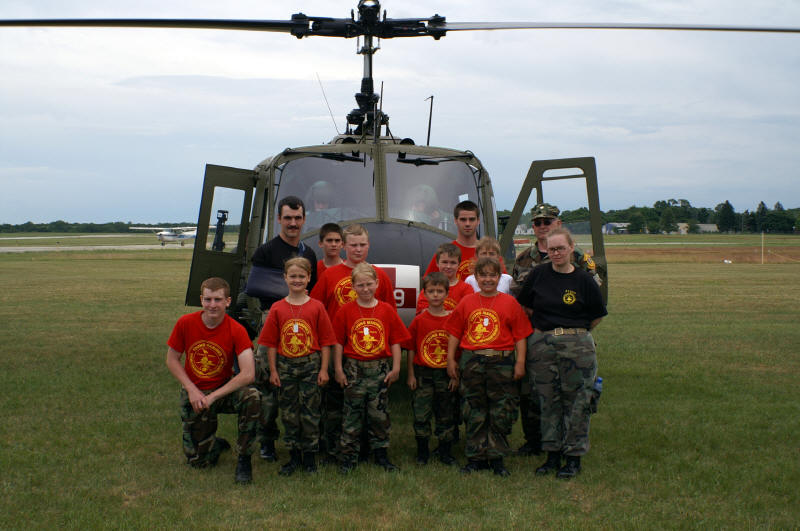 The Young Marines pose for a photo after their flight. They hosted a car wash to raise money to make a donation to the organization.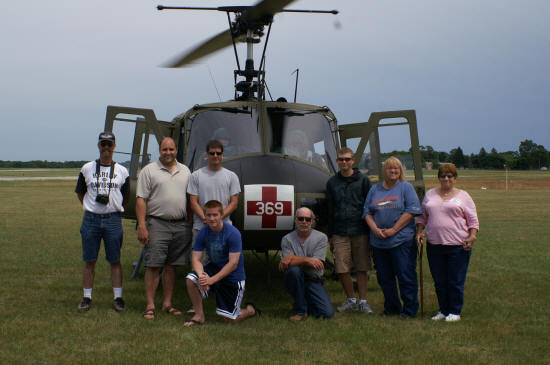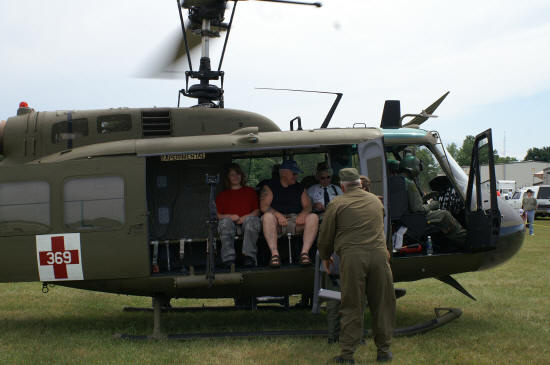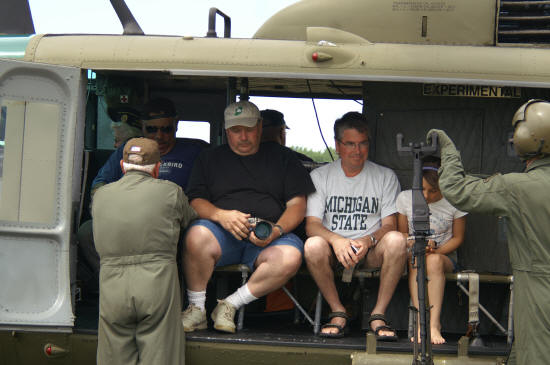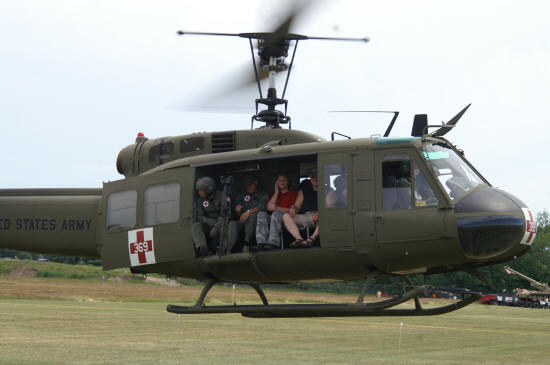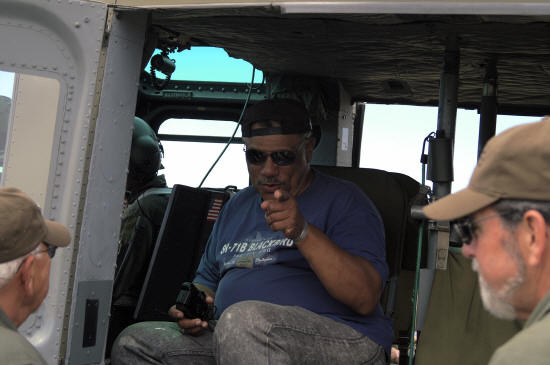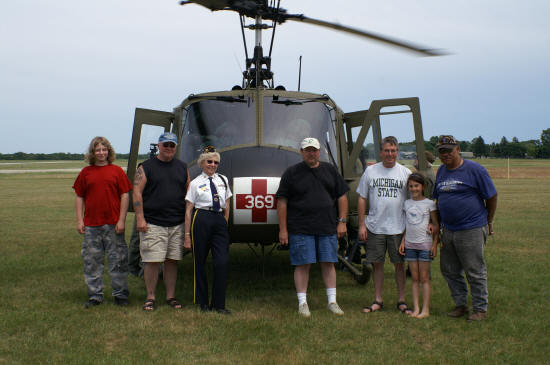 Ed Marsh, always giving the photographer a hard time!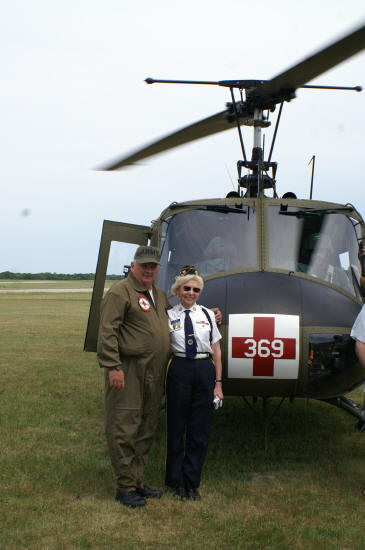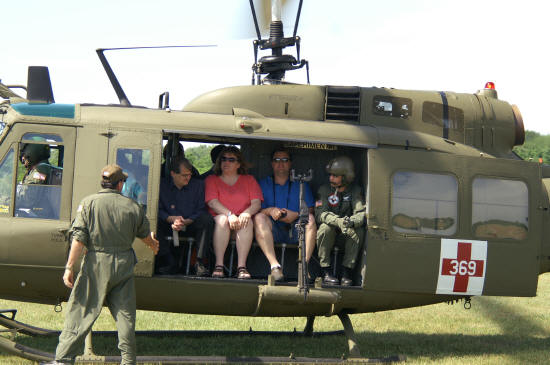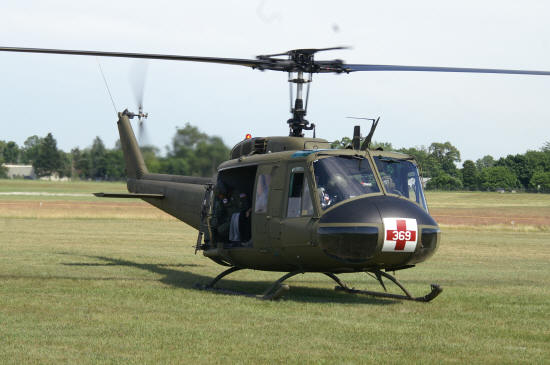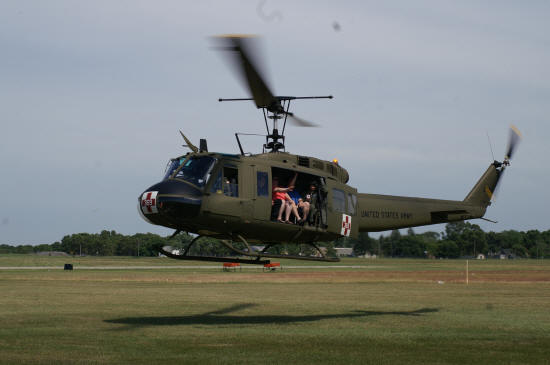 HOME LOCATION CONTACT US GALLERY MEMBERSHIP HISTORY HUEY NEWS MERCHANDISE THANK YOU MISSION VIDEO LINKS
PAGE 96 PAGE 97 PAGE 98 PAGE 99 PAGE100 PAGE101 PAGE102 PAGE103
PAGE104 PAGE105 PAGE106 PAGE107 PAGE108 PAGE109 PAGE110 PAGE111 PAGE112 PAGE113 PAGE114 PAGE115 PAGE116 PAGE117 PAGE118 PAGE119 PAGE120 PAGE121 PAGE122 PAGE123 PAGE124 PAGE125 PAGE126 PAGE127 PAGE128 PAGE129 PAGE130 PAGE131 PAGE132 PAGE133 PAGE134 PAGE135 PAGE136 PAGE137 PAGE138 PAGE139 PAGE140 PAGE141 PAGE142 PAGE143 PAGE144 PAGE145
CLICK GALLERY TO GO TO OTHER YEARS